Events for 4th August 2017
Day Navigation
Ongoing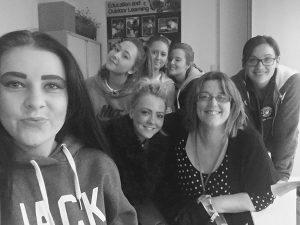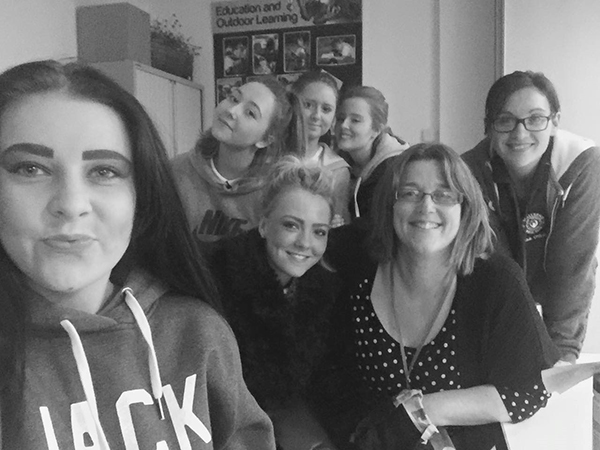 This group is for girls only and aged between 14-19 years old. The project aims to provide a safe and social environment for young girls to express their views and beliefs. We will be discussing and tackle issues around sexual health/safe sex, drugs and alcohol, fitness and health and many more. We currently have 15...
Find out more »
6:00 pm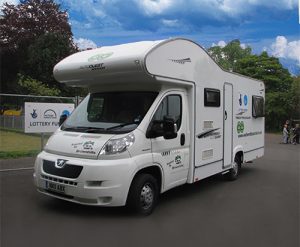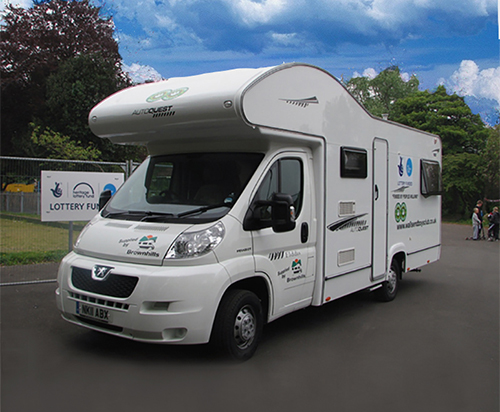 Supported By Awards For All Our Boyza Bus can be seen out and about around the Wallsend, Howdon, Riverside & Collingwood wards of the Borough of North Tyneside every Friday night, providing a variety of diversionary activities and a warm place to sit and socialise on the colder nights. Sport and activity based programmes will...
Find out more »
6:30 pm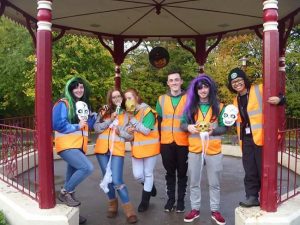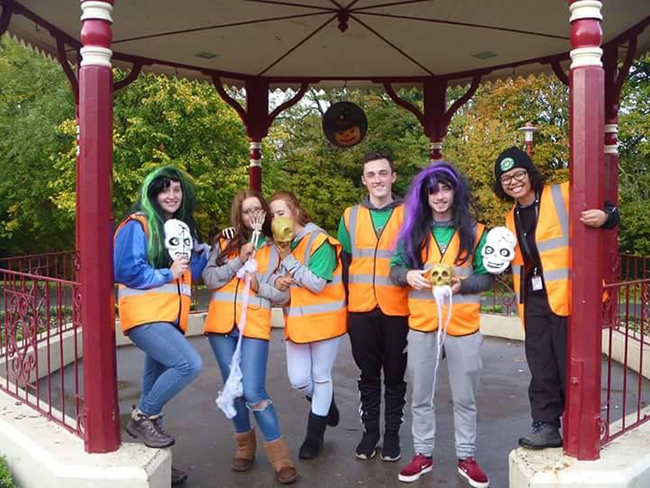 This session and is used as a drop in for young people who are looking for a safe place to hangout with friends, as well as providing this we also do activities around staying safe, drugs and alcohol misuse and sexual exploitation. Young people have hot chocolate/tea and biscuits, play pool, board games and card...
Find out more »
+ Export Events