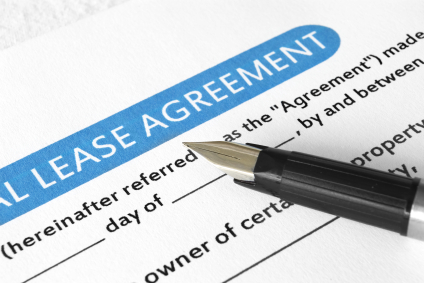 60 Year lease granted for new pitches & changing rooms.
The club's home in Station Road, Wallsend, had provided a base for the development of some of the country's finest footballing talent for 40 years. But the club felt that if they were to maintain their excellent standards they needed to expand and move to a modern facility.
Club leader at the time Garry Marshall said, "This is without doubt the most significant move in the club's 40-year history and we appreciate the support of North Tyneside council. This move will secure the club's future for the next 40-years and beyond. It will enable us to continue to work with the youth in our area to recognise their dreams whatever they may be. The club will also be able to increase its work within the community and make it a focal point for local people in the area and beyond".
In March 2006 Wallsend Boys Club were granted a 60-year land lease by North Tyneside Council and were set to apply for planning permission to build a £1.4m complex for seven football pitches, changing rooms and car park for 75 cars.
When fully developed, the new site, on an area of land adjacent to Wallsend Sports Centre, Rheydt Avenue, should boast outdoor training facilities, 11-a-side pitches, and hopefully a new community club. Councillor Jim Allan, cabinet member for regeneration said, "We are delighted the council is able to help Wallsend Boys' Club secure its long term future and ambitions. As well as producing first class footballers for this region, the club provides an invaluable service to so many young people by involving them in sport and keeping them healthy".
Aside from promoting fitness and healthy living, Garry Marshall believed that the club had a vital role to play in the community. He said, "This club is so important as it does a great deal for local kids who otherwise wouldn't have anywhere to go. Although first and foremost, we are here to teach football, we install a level of discipline and respect in our players that goes beyond sport. You just have to look at the players we have produced; all of them are consummate professionals and great role models".
With so much history attached to the old clubhouse, there would inevitably be a certain amount of nostalgia surrounding the move. Garry Marshall said, "This clubhouse has done us proud for 40 years, and a lot of people will be sad to see it go. We still get players who trained here 20 years ago coming in and saying the place hasn't changed a bit, even down to the signs on the wall. But it's time to move on and this new facility will help us take our training to a new level".
Now, assuming planning permission is granted, the club must start to raise the funds needed to finance the site's development. As a charity, this will come in the form of private donations and a programme of fund raising events planned for the coming months.