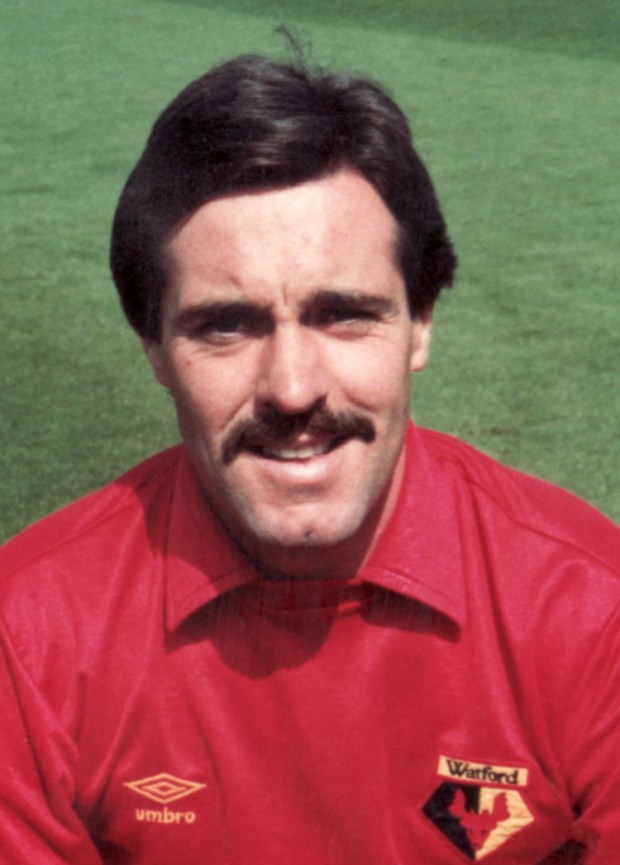 Eric Steel professional goal keeper
In the early 1970s Wallsend Boys' Club helped produce another professional footballer. Eric Steele, was a goalkeeper who went on to play for Newcastle and then for Peterborough before becoming a goalkeeping coach.
In 1971, as a schoolboy, Eric Steel played his second international football match for the England Schoolboys X1 against Scotland at Burnley. Eric, who was a pupil at Burnside High School, and an active member of Wallsend Boys' Club, played in the England v Wales match at Denbigh, two weeks earlier, which England won 2-0.
A press article said that Eric, 17 at the time and studying for his 'A' Levels, hoped that when he left school in the summer he could play professional football for Newcastle United. He wanted to see what his exam results were like first because he also had a chance to go to college to study physical education, but he thought playing professional football would probably be his first choice.
A couple of years later another newspaper article outlined the problem that Eric's skill and ambition caused Joe Harvey, then Newcastle United manager.
"Three into one won't go. That left Newcastle United manager Joe Harvey with a problem of mathematics and goalkeepers. Newcastle's two goalkeepers, Iam McFaul and Martin Burleigh, had proved the right to First Division status but a new challenger for the green shirt had emerged, Eric Steel, an immensely talented 19 year old goalkeeper who was now ready to stake a claim."
Eric had a spell at Newcastle before moving on to Peterborough United and later he played for Brighton, Watford, Derby County and Aston Villa. He then became a goal keeping coach, eventually as first team goalkeeping coach at Manchester United, until the end of the Premier League winning