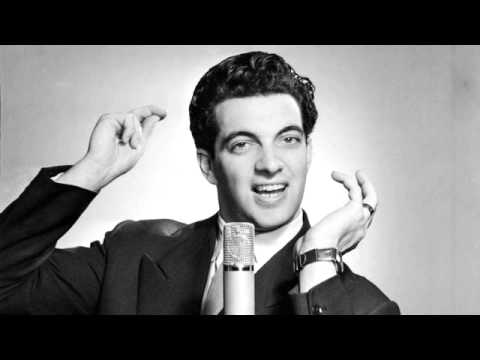 More diverse activities at the Boy's Club
By the late 1950s skiffle was in vogue, and the Boys' club had its own band, the Red Planets. In 1958 they were chosen to take part in the annual Frankie Vaughan Boys' Club variety show at the Royal Festival Hall in London. 20 year old John White, was also invited to take part. John was a comedian and was given a ten minute solo spot whilst the Red Planets accompanied Frankie in a song.
The local press pointed out that this was the first time anyone from north of Birmingham had been chosen for the variety show. Frankie Vaughan was a great benefactor to the National Association of Boys' Club's and held a fund raising show every year with proceeds going to the N.A.B.C
As the craze for skiffle grew several local bands gained permission to use the club premises for practice sessions. One of these groups, The Animals, went on to realise the dream of many young men by making their name locally and then travelling to the 'BigCity',London, before becoming famous world wide with their hit "The House of the Rising Sun" – which had no connection with the only remaining Wallsend pit!
In October 1958, the club put on "Stairway to the Stars" at the Memorial Hall. This was a way of raising money for the club, which by that time was becoming a major preoccupation.
As early as 1951 the club had had to raise £150 each year towards running costs of £600. This doesn't sound a lot by today's standards, but of course the average wage at the time was only £3/ 8 shillings a week.
The club was supported by grants from the Education committee and also by donations from Swan Hunter and Wigham Richardson and from Wallsend Slipway (£50 each per annum at that time).
Sheriton Swan also provided a personal covenant of £5 per year as well as proceeds from the sale of his fruit and vegetables.
In 1956 the club had only £40 in the bank. Nevertheless, by 1958 in his report to the club committee, Frank Herdman was able to say that the club was going from strength to strength. It had £580 in a deposit account plus a small amount in a current account. The treasurer, Mr F.Dixon, was able to claim that "the financial position of the club has never looked rosier," and that he had every confidence that this would continue as long as they could keep Frank Herdman as club leader.