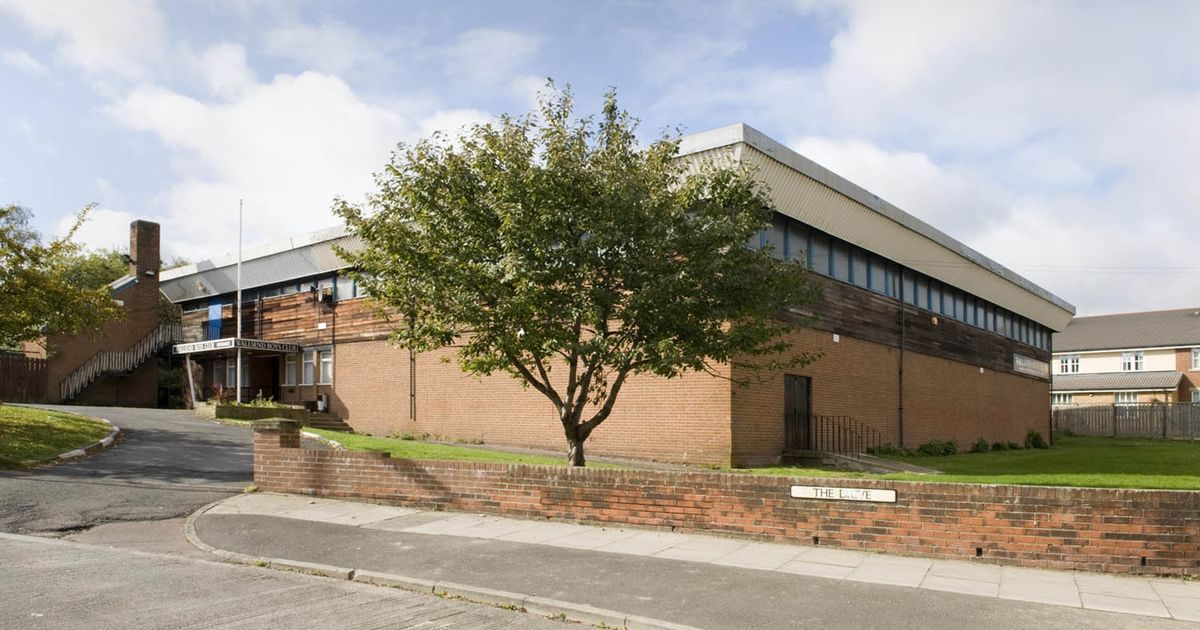 Positive Futures scheme starts at Wallsend Boys' Club.
The pattern of footballing success and adventure alongside other activities continued in the new century and was particularly exemplified by the introduction of the 'Positive Futures' scheme in 2006. The aim of Positive Futures was to provide a positive influence on young people's lives by broadening their horizons and providing access to new opportunities within a familiar environment. Wallsend Boys' Club, with financial help from North Tyneside Council, employed Paul McHugh full time to work in the community with young people. Paul was given the task of helping to rehabilitate both male and female youth offenders via sport and other activities and turn them away from the downward spiral of crime. This seemed to take the club back full circle to the very ideological beginnings of the Boys' Club, both the first apprentices' club and the 1938 club.
It would be great to think that the words of Sheriton Swan in 1939 would hold true for the young people whose lives were to be turned round by this scheme: "My earnest wish is that the boys of Wallsend will make full use of the facilities provided here, and I am confident that not only will they thoroughly enjoy the various activities now, but they will in the future benefit from their early associations with the club."
It wasn't long before the club saw success stories coming from its involvement in the scheme. One particular teenage youth was caught in a cycle of getting drunk and into trouble. The 15 year old from the Meadow Well Estate would hang around the streets, drinking with his friends and committing crime to pass the time. But the youngster was given a sharp shock when he was arrested for burglary and had to appear in court. He was made subject to the Youth Justice Board's intensive supervision and surveillance programme and then the North Tyneside Youth Offending Team put him in touch with Wallsend Boys' Club. Playing sport three times a week and meeting new people helped to turn Philip's life around. He said, "It's helped me loads. I've made new friends and it keeps me off the streets. I haven't been in trouble since". There are dozens of teenagers like this who have been helped by Wallsend Boys' Club. Peter Beardsley and Shay Given helped officially launch the Positive Futures programme.
The club has seen many a famous face come through their doors, such as Alan Shearer and Peter Beardsley. But for every star footballer there are many more troubled youngsters who also need help. Chairman Steve Dale said "There's a perception that Wallsend Boys' Club is just about football, but it's not. It's a community club and we are open 52 weeks of the year. We have kids coming here from the time the club opens until when we close at night. You wonder what type of home life they have because they want to be here 24 hours a day. It's a sanctuary for them". Club leader at the time, Gary Marshall, worked day to day with the youngsters and saw at first-hand how sport helps young people in the community. He said, "A lot of them can't access sport centres because of money.
Our club has always been based on the principle that it doesn't matter what sort of background you come from. That's been the ethos that the club has been built on. You see youngsters coming in each week and they can't afford it but we would never stop them playing on the pitch. It's about keeping them off the streets and giving them something to do and making them feel valued."Gary said "We are very passionate about making the Boys' Club more of a youth club. It takes us back to when the club was originally formed, when there used to be a vast number of activities going on within the club. There is a crying need for it. We are going back to go forward".
Colin Shilton, Alex McGregor and Martin Hampson took over from the departed Paul McHugh in early 2008 when the project stepped up dramatically, and the tight knit team went into the community to meet youths on their own territory. On Saturday 10th May officers from Wallsend Neighbourhood Policing Team accompanied youth workers in the Positive Futures mini bus between 6.00pm and 9.00pm to seek out youngsters they felt would benefit from the scheme and offer them a chance to get involved.
Wallsend Neighbourhood Inspector Mick Todd said "Police officers often come across groups of young people hanging around street corners because they say there is nothing for them to do. Some drift into underage drinking and crime and disorder. Positive futures is offering a whole range of fun and free options which we hope youngsters will find enjoyable and help prevent them from becoming involved in anti-social behaviour. We want to work with partner agencies such as Positive Futures". Activities include Street Dance, Football, Decks and a Movie Night. All people taking part must get their parents to sign a consent form.
Alex McGregor says "We strive to work closely with the police in our community to help young people on the streets aged 10 to 19. We hope to offer them fun activities both sports based and recreational to engage them, keep them safe and occupied in order to ensure they stay out of trouble and out of danger while on the streets. We hope young people in the neighbourhood get to know us and the police we work with and feel happy to approach us at any time".
In September 2007 Wallsend Boys' Club invited the Positive Futures team from Liverpool to visit the club to give them advice on running the scheme. It was a very complimentary sign that in the summer of 2008 the same Liverpool team were talking about visiting Wallsend Boys' Club to learn from the Wallsend Positive Futures Team. This was a great example of the rapid advancement and improvement of the Wallsend scheme. All Positive Futures funding ceased in 2009 but "Wallsend Boys' Club Positive Futures" was secured with financial help from Sub 21 and North Tyneside Council. Chelsea Cairns, Lorraine Rochester and Niki Howes became volunteers helping Colin Shilton.