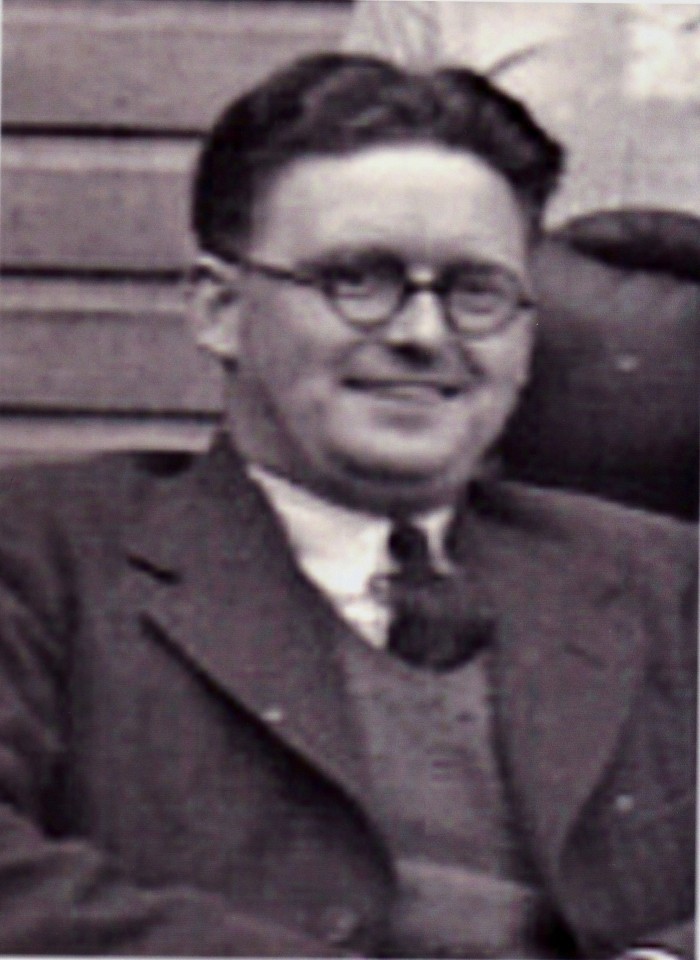 The official opening of Wallsend Boys' Club
On April 13th 1939, some months after opening its doors to members, the club was officially launched. The ceremony was carried out by the Duchess of Northumberland in the presence of local dignitaries and guests. Mr Sheriton Clements Swan, president of the club, presided over the large gathering.
In his introduction to the president, Mr Pearson (club secretary and a Swan Hunter employee) said that he was sure that Sheriton, would not just be a president in name because the association of the firm with the club was a very real one. This was certainly true. Not only had Swan's been instrumental in the setting up of that 1938 club, they had also been involved in a forerunner since the turn of the century (1904).
On that opening night in 1939, Sheriton C. Swan spoke of his pleasure in being invited to be the first president. He pointed out that 80% of the members at that time were apprentices at Swan's and so welcomed the maintenance of close contact with the club. Like everyone else that night he paid tribute to the work of the unemployed men who had built the club.
He is quoted in the Wallsend Herald as saying:" I wish to record the splendid action of the unemployed men who gave their labour voluntarily and built this magnificent building. This, I think, shows a commendable spirit, worthy of a special mention. My earnest wish is that the boys of Wallsend will make full use of the facilities provided here, and I am confident that not only will they thoroughly enjoy the various activities now, but they will in the future benefit from their early associations with the club."
Mr Swan then welcomed the Duchess to the platform to perform the official opening ceremony. She herself said, "I hope the boys who use this Club will always remember the men who built it for their benefit. I am glad to hear that many of them have now found employment. To all I say: thank you for your great work for the young generation."
The Mayor, in his speech, revealed that the Wallsend Corporation had given the site, and he wished the boys and the Club every success.Mr Teasdale, secretary of the Northumberland Association of Boys Clubs, also spoke and Mr Sandy Laws, newly appointed club leader, thanked those who had given assistance and gifts to the Club. The evening closed with the singing of the National Anthem. Neither the Duchess, nor any of the people present, could have dreamed that the club they had just opened would still be going strong into the 21stcentury.