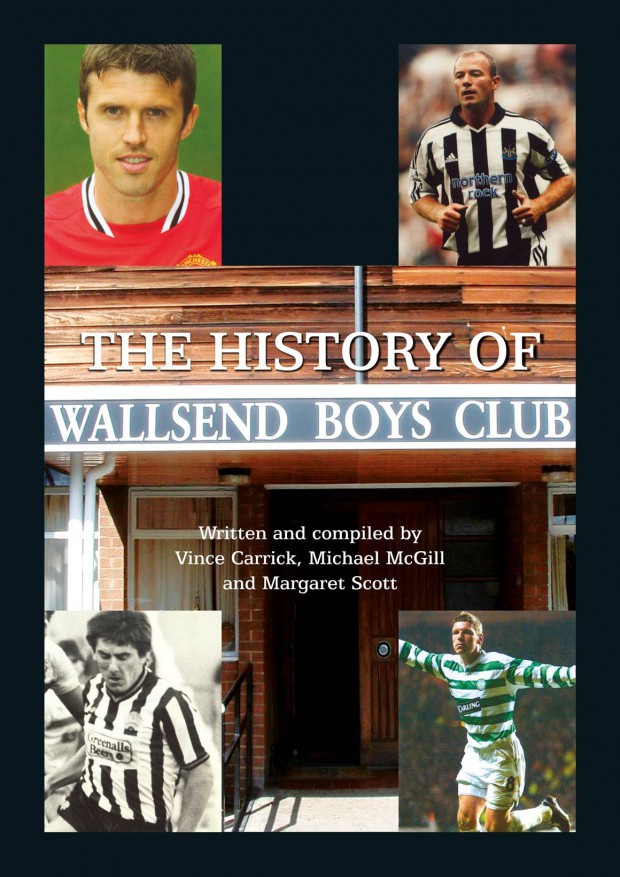 Over 109 years in the making:…the incredible history of Wallsend Boys' Club
Wallsend Boys Club has a fascinating and colourful 109 year history. Founded by the Swan Hunter Shipbuilders in 1904 on Station Road, Wallsend to help educate apprentices and develop their physical, mental and spiritual capacity. The club has survived fires, and weather damage over the years and despite the building being burnt damaged and demolished the soul and heart of the boys club has lived on.
Rigorously compiled, researched and written over the last decade.
Recollections of Founder Members
Archive documents from the Club's rich heritage
Images of Teams through the decades
A production line of Professional Footballers
An opportunity to grab a bit of working class history or make an ideal Christmas present. For more information, a sneak preview of the book and to order your copy visit wbchistorybook.co.uk
Wallsend Boys Club History and Heritage book is available now