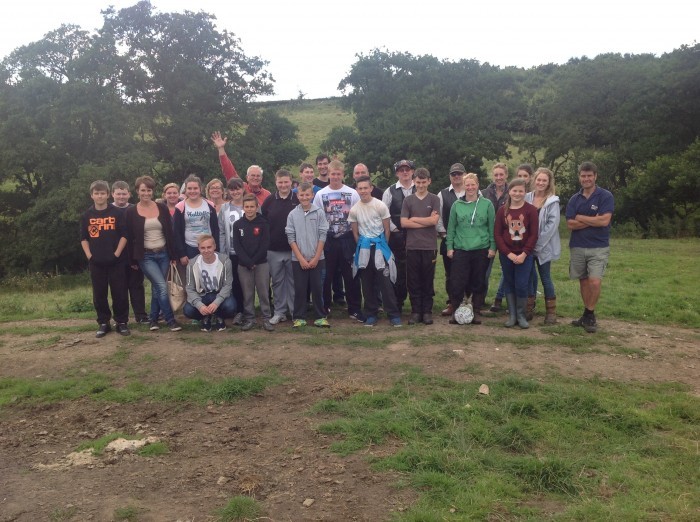 The 2014 NCYP Clay Pigeon Shoot was once again a great success with fantastic instructors the group was split into 3 and each group worked their way around the 3 traps which shot the clays at different angles.
Once the group had had a turn on each trap a tournament then took place to see who the best shots were. A special trophy was also given to the most improved young person on the day and this went to Wallsend Boys Club's Naomi Kendall, Well Done!
A great day was had by all and we will be looking forward to next years shoot.