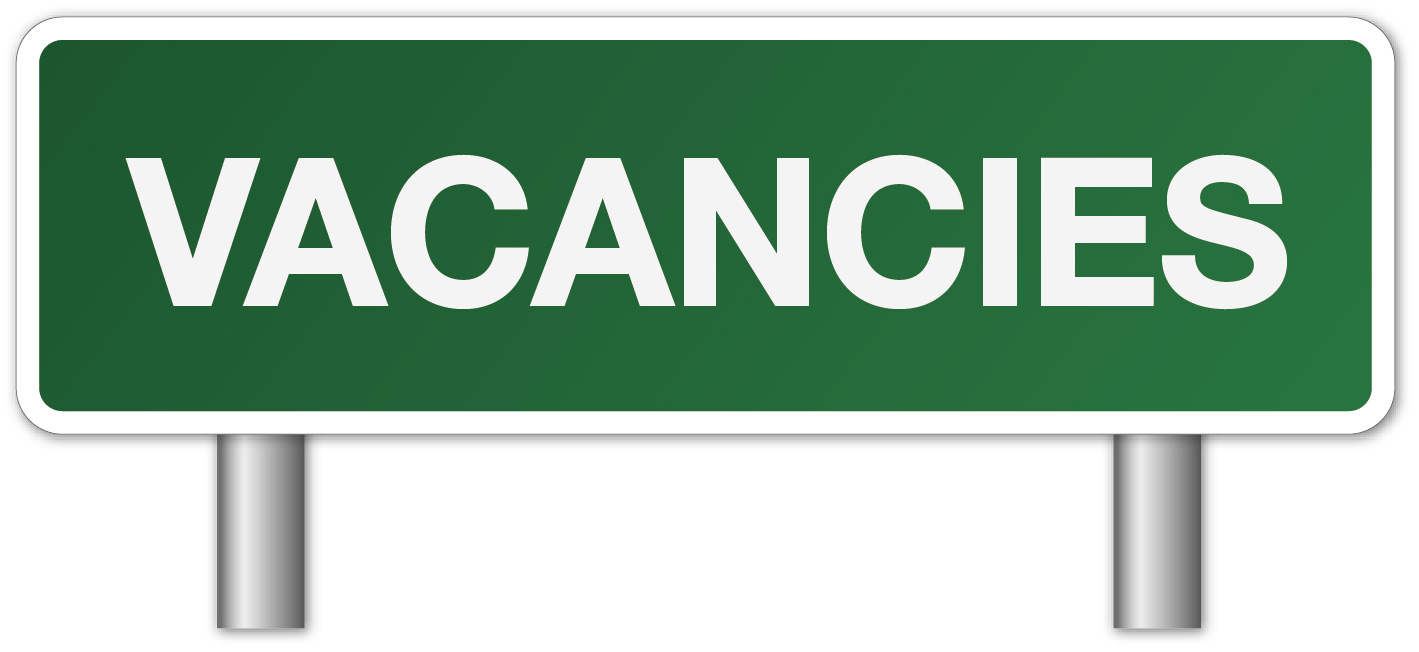 Sessional Youth Provision Vacancies
EXCITING OPPORTUNITIES TO JOIN THE YOUTH PROVISION TEAM AT WALLSEND BOYS CLUB
Delivering diversionary activities to Young People Wallsend Boys Club offers free activities, outreach services and confidential support to young people aged 10 – 25 years.
We have vacancies for Sessional Youth Workers in the North Tyneside Area (On-going Basis)
We are looking for people who have experience of working with young people within an informal setting (e.g. youth work, sports coaching, children's services).
Workers need to be enthusiastic and able to motivate young people to engage in various projects including outreach sessions and satellite club based sessions. Youth work, Sporting qualifications and IT skills are essential. Driver's licence is desirable.
Hours may vary between 5-9pm predominantly on Friday and Saturday nights although other weekday nights may be available. (Daytime work may also be available occasionally to cover events, fundraisers and residential's).
Interested? Contact Dawn E-mail: manager@wallsendboysclub.org.uk or call 07702 496131
Wallsend Boys Club, Station Road, Wallsend, Newcastle upon Tyne NE28 8EN www.wallsendboysclub.org.uk