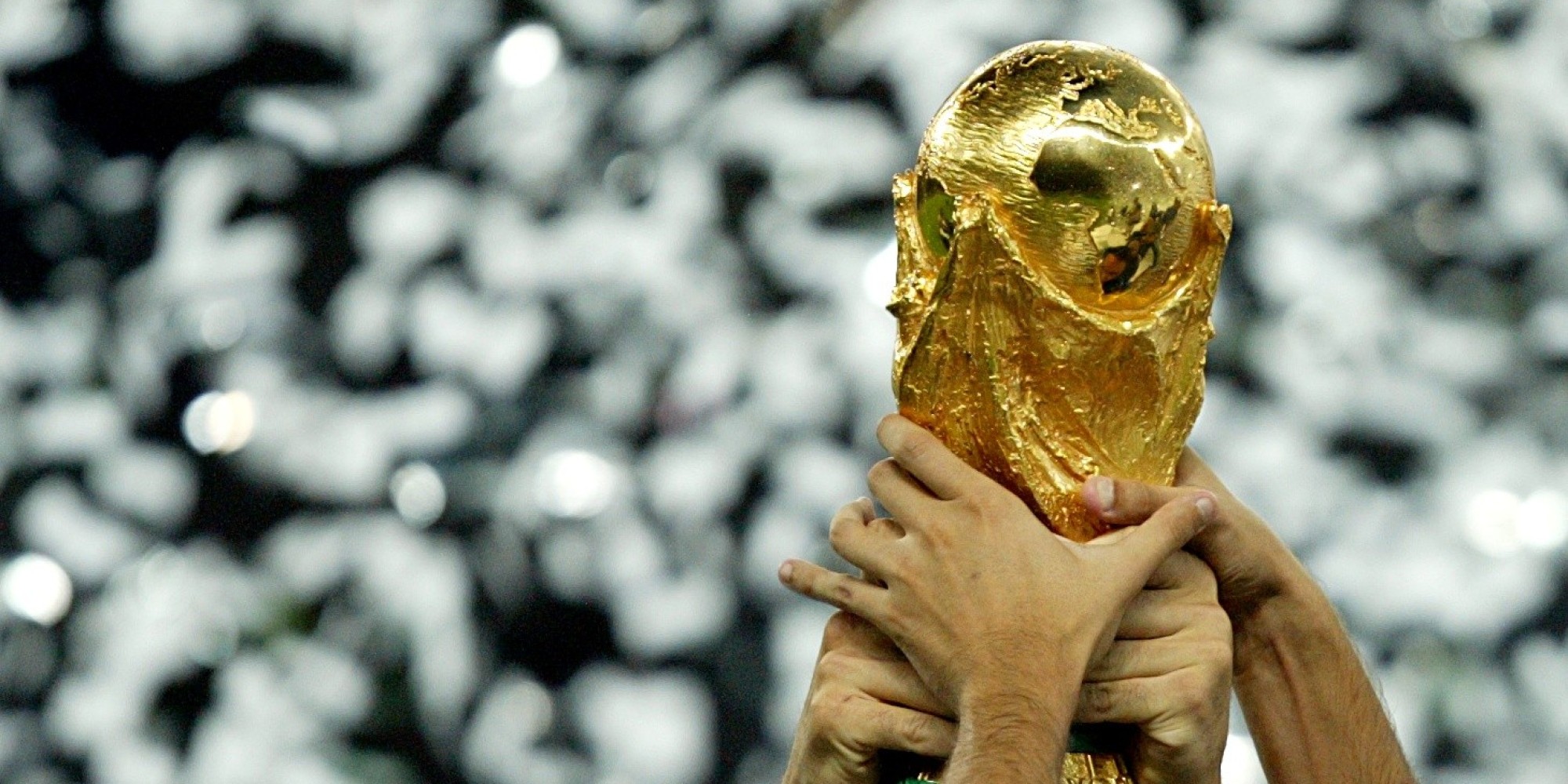 U13 Yellow's in the NCYP 6-A-Side
For the 3rd season running our team has won the NYCP six-a-side pre season tournament held at John Spence High School.
The tournament is well organised and is a great way to bring the boys and parents together for a fun family day out.
This year both of the teams we entered got to the final so we finished winners and runners up. Well Done to all that took part.