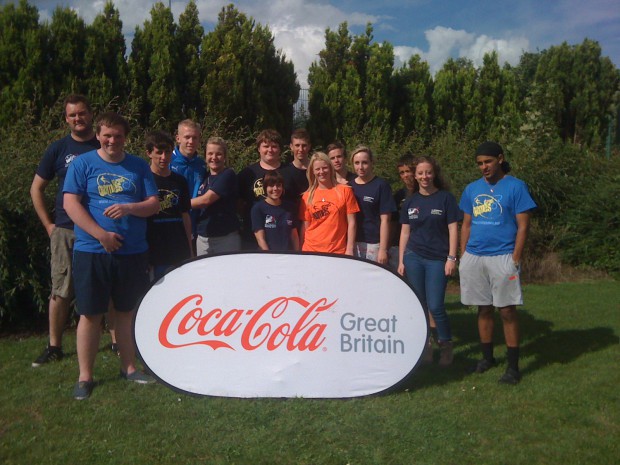 Exciting opportunities to join the youth provision team at Wallsend Boys Club.
Delivering diversionary activities to Young People across North Tyneside, Wallsend Boys Club offers free satellite clubs, outreach services, school activities and confidential support to young people aged 10 – 25 years.
We are currently expanding our delivery and are looking to increase our pool of sessional workers. Therefore we are looking for enthusiastic, creative and motivated sessional workers who have experience of working with young people within an informal setting. (e.g. youth work, sports coaching, children's services).
Applicants need to be enthusiastic, flexible and able to motivate young people to engage in various projects including outreach sessions, satellite club based activities, events, fundraisers and residential's.
We are especially interested to hear from anyone who feels they would be confident driving our Boyza Bus campervan (this can be driven on a car licence) Deadline for applications Friday 10th June 2016
E-mail: manager@wallsendboysclub.org.uk or call 07702 496131