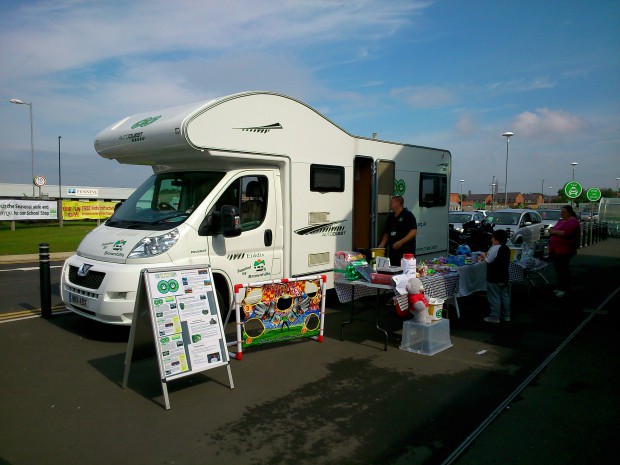 On 23rd August we ran our second Fun Family Fundraiser Event at ASDA Benton to raise awareness for the Club and our Youth Provision. Some of our Young volunteers came along to help run some of the activities and entertain the kids.
These Fun Activities included
Hook the Duck
Football
Top Score
Face Painting, (which was very popular with the younger kids)
Nail Art
Tattoos
Competitions included
Raffle
Tombola
Guess the name of the Teddy
How many Sweets are in the Jar
The tombola was by far the most popular event with over 130 prizes being won! A huge thank you must go out to ASDA Benton for hosting us and Northumbria Police, Hancock Tools and our other donors for the wonderful Raffle Prizes we were able to offer. The day was a success with a lot of happy families and entertained children going away with a smile on their faces, even after going food shopping with their parents.