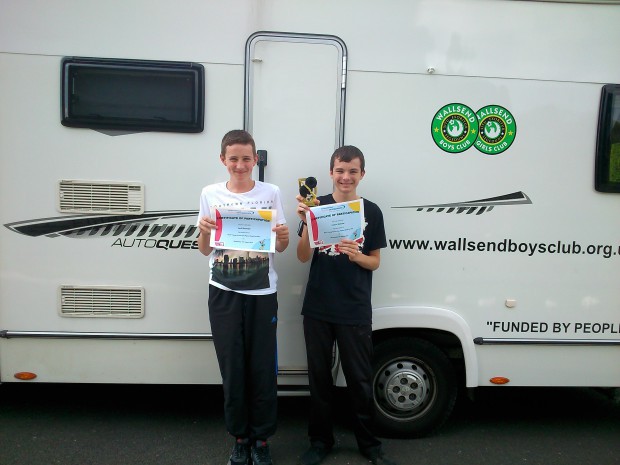 ASDA Fund Raising Event 13thJuly
We ran the event being placed within the entrance of ASDA, our tombola was a complete success, selling out completely! Other competitions included; how many sweets are in the tub and guess the name of the teddy. The big teddy prize for" Guess the Name of the Teddy" was won by a local young girl, who was thrilled when the bus turned up at her house to deliver it for her.
The fun activities went down really well and lots of young people took part these included beat the goalie, nail art and face painting, which were ran by some of the young people who attend our youth provision sessions.
We took the opportunity to promote the Boys Club and there was a lot of interest in the youth provision and the services that we offer for the young people, from both parent's and the young people who visited our stand.
The general public showed fantastic support and local residents both parent's and youngsters all got involved, if not with the competitions and activities then in general donations towards the club.
The event was a great success and we are now looking to secure a date for another event in the near future which will hopefully be bigger and even more popular.