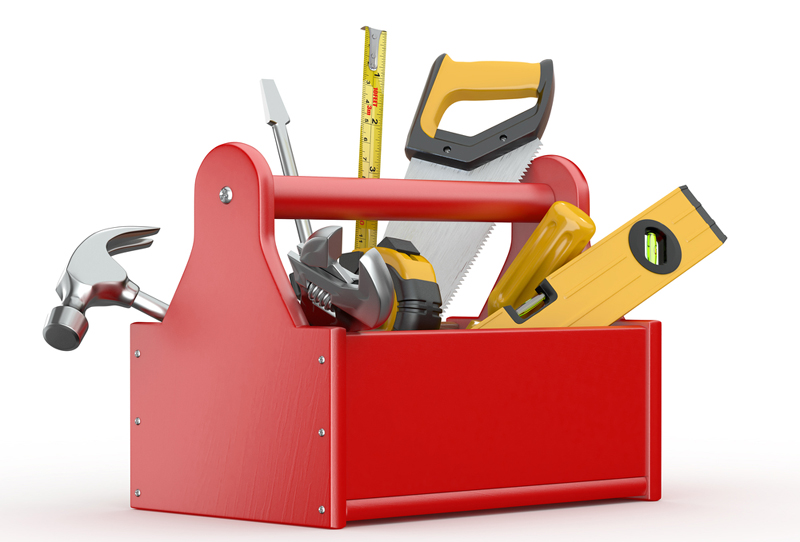 Build Our Youth Provision
Calling anyone 14-17yrs who is missing the Boys Club – this is your chance to do something about it and gain a qualification while you do it!
The award-winning Volunteer It Yourself (VIY) project, funded by The Big Lottery Fund, offers you the chance to get repairs on your youth club whilst young people learn skills on the job. The aim of VIY isTo train, up-skill and accredit young people, giving them the knowledge and confidence to take things further and to fix clubs and community buildings in need of essential repairs.
The project combines volunteering and DIY by challenging young people aged 14-17 in disadvantaged areas to learn vocational trade and building skills on the job by committing to fix local youth club and community buildings in need of essential repairs. The project is supported by The Big Lottery Fund, Wickes, The Co-Sponsorship Agency and local skilled tradesmen.
Young people will have the opportunity to gain at least 30 hours of experience from the VIY project and will achieve a recognised 'entry level' vocational training accredited byCity & Guildsin various trades including:
Finishing
Pipework
Tiling
Using hand tools and materials
Carpentry and joinery
Painting and decorating
If your interseted in taking part contact manager@wallsendboysclub.org.uk or message us on facebook.