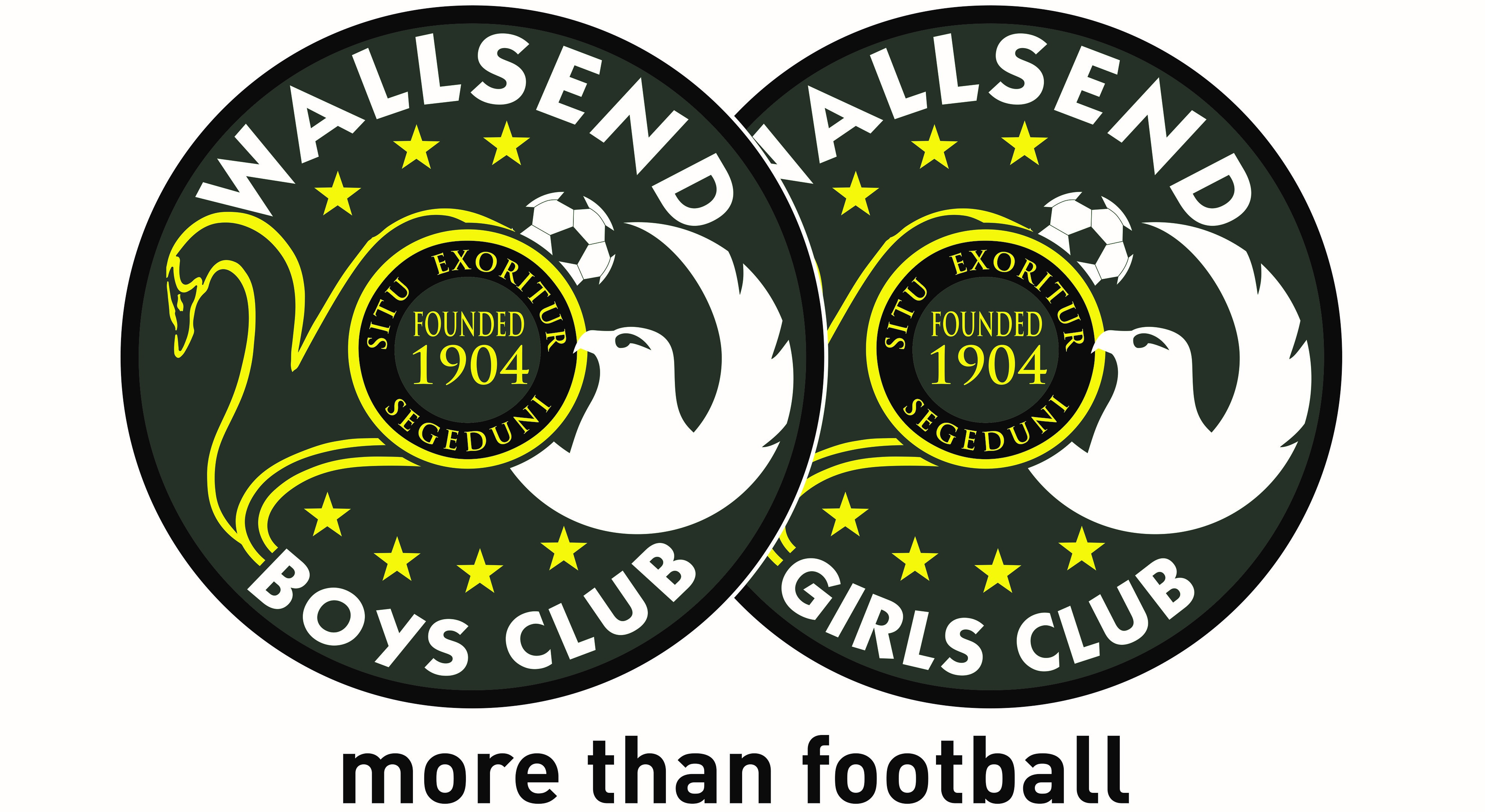 WBC CLUB STATEMENT
WE NEED YOUR SUPPORT!!
Click here to read full article
Bellway Homes has submitted a planning application to build over 200 new houses on the former Wallsend Sports Centre site next to Wallsend (Centurion Park) Golf Club.
We call on all ex-WBC members, families and friends to make a stand against this proposal. We are losing too many green spaces within the borough and beyond, meaning less open space for our children to play, grow up and be physically active within their local communities.
Please follow this link to sign and support Wallsend Boys Club to protect our local green spaces.
**Please note we are not expecting supporters to donate money to this cause via this link**
Object directly via North Tyneside Council planning portal here
Wallsend Boys Club have used Kirkley Park as their home since 2010. Since that time the club has become even more of a major community asset than it was before.  It has attracted investment from outside of the area in excess of £2.5 million and invested well over £0.5 million of Club funds to develop Kirkley Park into one of the best maintained sports sites in the north east, hosting 45 representative teams – mostly girls and boys, but also women and men, spanning the ages of 4 to 84 – and helping hundreds of other young people to have the opportunity to play recreational football in their spare time. As a registered charity, we are dealing on the front line with some of the most pressing issues for young people in our postcodes today – child poverty, obesity, mental illness, anti-social behaviour, etc. – and we will do even more when our Community Hub opens in 2023.
We are opposing the proposed plan to build over 200 new houses adjacent to Kirkley Park for the following reasons:
Increase in congestion in and around Rheydt Avenue with over 900 new vehicular movements
Losing vital green spaces for local people to use
The proposed plan prevents Wallsend Boys Club growing and meeting demands for local children and their families to be physically active
Please join us and support us in protecting vital green spaces within the borough