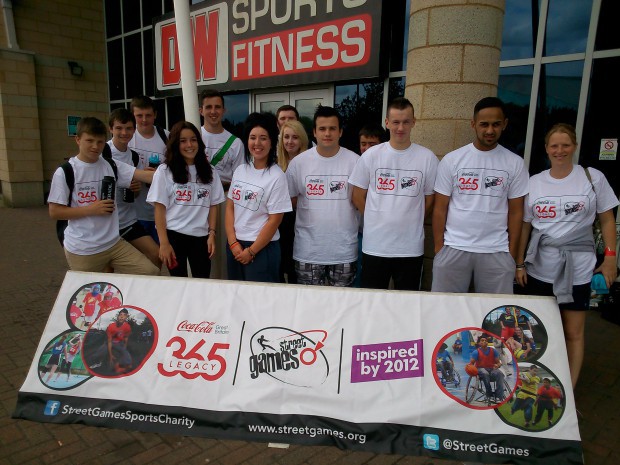 On Friday the 30th Wallsend Boys Club in partnership with North Tyneside Sports Development took down a group of 20 young people down to the National Street Games Festival in Manchester.
Despite the three hour trip the teams played well and included one 5-a-side team and two dodge ball teams. The 5-a-side was tough with a total of 19 teams playing and our team had never played together until that day, they played well but unfortunately were not placed. The two dodge ball teams again had never played together and did exceptionally well gaining them 2nd and 3rd place.
All participants enjoyed the day and are looking forward to the trip to the Glasgow Street Games Festival in October.