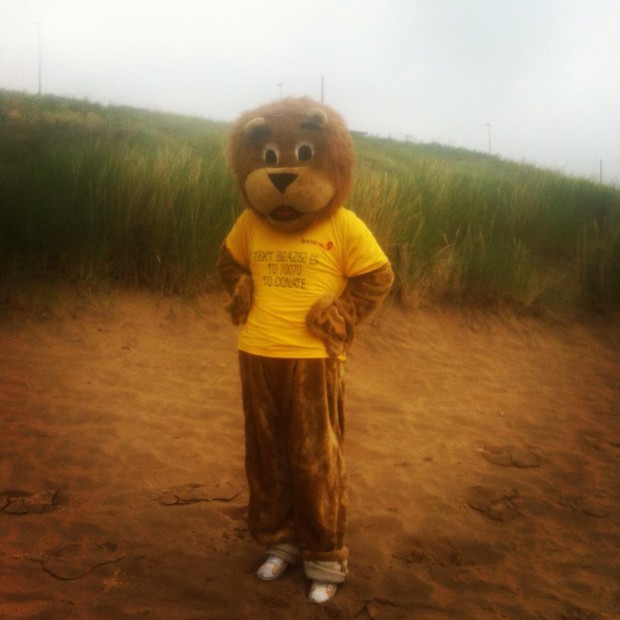 Northumberland Clubs for Young People (NCYP) ran a FREE Summer Sand Blast Event @ Tynemouth Longsands Beach.
The event took place on Saturday 24th August 2013, 10:30am -3:30pm aimed at young people 11yrs -19yrs.
Activities on offered ranged from Surfing, Paddle Boarding, Surf Kayaking, Rugby 4's, Brazilian Beach Football, Beach Cricket, Beach Volleyball, Beach Dodge ball, to Old Sports day Games and a Sandcastle Competition. A couple of our young volunteers went along to help and support the event and did a fine job of being a mascot for the day!