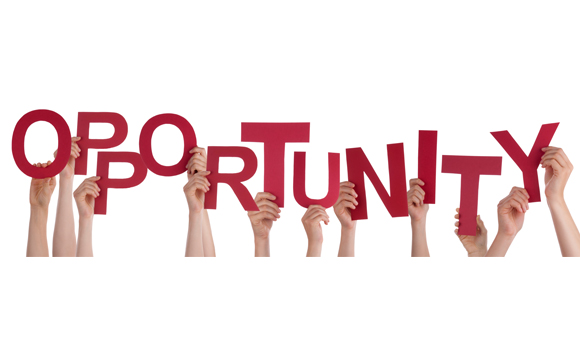 Wallsend Boys Club: Trustee Vacancies
Wallsend Boys Club is an independent charity that has worked with young people throughout the north east region for over 100 years. The charity has produced over 60 professional footballers but just as importantly has supported thousands of young people to achieve their own ambitions and realise their potential through its sport and youth work.
This is a fantastic opportunity for up to three individuals who want to make a difference to the lives of young people and improve the communities in which they live. This is a critical time in the history of the charity as it responds to the changing demands of funding organisations and strategic partners. The charity leases the Bigges Main Playing Fields but is currently without a dedicated youth facility. However, it has ambitions to both develop the Bigges Main site as well as secure new youth facilities to support the current outreach programme.
Ideally we would like to appoint up to three trustees who have previous experience of serving on a charitable trust board or of the voluntary sector as well a desire to help create a new strategic direction for the organisation. In particular we are looking for people who have experience and skills in the following areas; · Marketing and PR · Strategic Planning and fundraising · Young Peoples Services You will be expected to attend between 4- 6 trustee meetings a year, take responsibility for supporting the delivery of specific pieces of work and advocate on behalf of the charity. For further information please contact Dawn Convery at manager@wallsendboysclub.org.uk or Jon Niblo at jon@ncyp.org.uk
To apply please send an expression of interest accompanied by an up to date CV marked PRIVATE AND CONFIDENTAL to: Dawn Convery Club Manager Wallsend Boys Club* Station Road Wallsend NE28 8EN
Applications will close at 5pm on Friday November 8th 2013 Interviews will be held in late November and early December.
Charity Number: 1114421 Company Number 5540723
*Mail is being redirected from the original club address following its demolition.