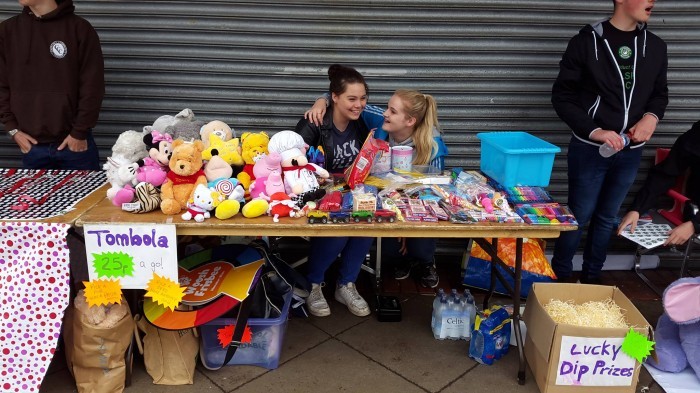 Wallsend Festival 4th July 2015 – Young Leaders
Our volunteers, planned, prepared and deliver amazing stalls to raise funds for Wallsend Boys Club Youth Provision. They decided to have Name the Teddy, Pull the Ribbon, Lucky Dip and Tombola. On the day of the event, we even run out of stock and had to buy more prizes. As the stalls were in demand!!
The young people made a grand total of £273!!!
Big well done to all the volunteers for making this possible.